Installation and Upgrades
Integration and Interface Development
Cloud Computing and Hosting
Technical Training/Bootcamp
Integration and Interface Development
We offer complete Integration and Interface development services between Oracle Primavera products and external applications using standard-based technologies. While no two Oracle implementation is the same, our approach to integration and interfaces is the same.
We listen to you and carefully identify your requirements, we then validate your requirements, identify and evaluate available technologies and approaches.
Integration and Interfaces is our strength and we look forward to working with you on your next project.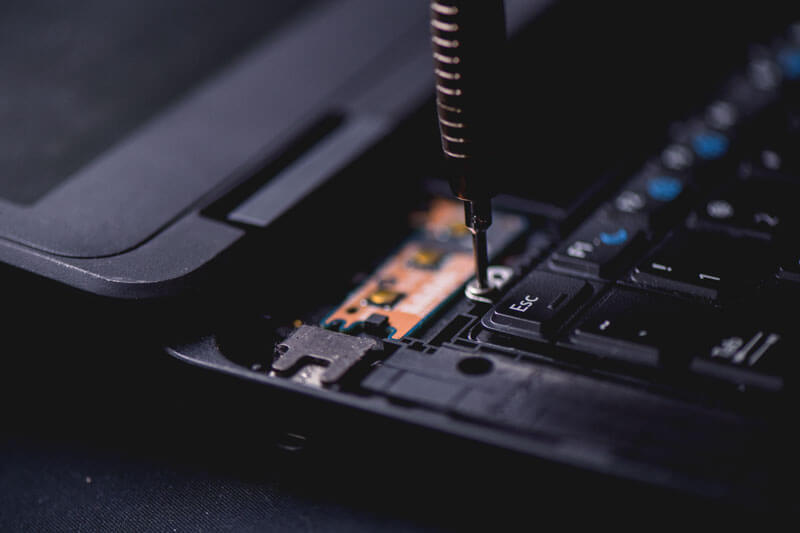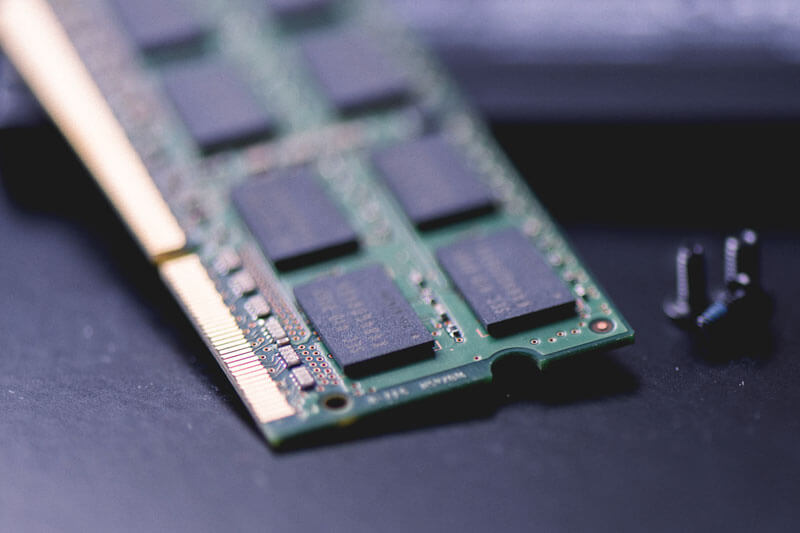 Installations and Upgrades
Integration Faces is able to perform installation, configuration, and upgrades of all Oracle Primavera products, onsite or remote. Integration Faces is also able to support your installation planning including Architecture review and hardware sizing.
Technical Health Checks
We understand you may have had your Oracle Primavera Installation for a long time, you may be experiencing performance problems or you just want to check if you environment is working as expected before you decide to upgrade.
Integration Faces is able to perform technical health checks for you installation. We will look under the hood at your network, database, and application server configurations as it relates to Oracle Primavera, provide you with a report and recommendations depending on our findings.
Report and Dashboards Development
No Oracle Primavera Implementation is complete without reports, let our experienced report developers work with your implementation to design and develop BI Publisher Reports and Oracle Primavera Analytics Dashboards.
Cloud Computing and Hosting
Integration Faces is able to host your Oracle Primavera application at our secure data center to  support your production environment, Training, Pilots, and Proof of Concept.
Our hosting solutions is very flexible, and will be tailored to you specific requirements. Let us be your Oracle Primavera IT/Infrastructure partner.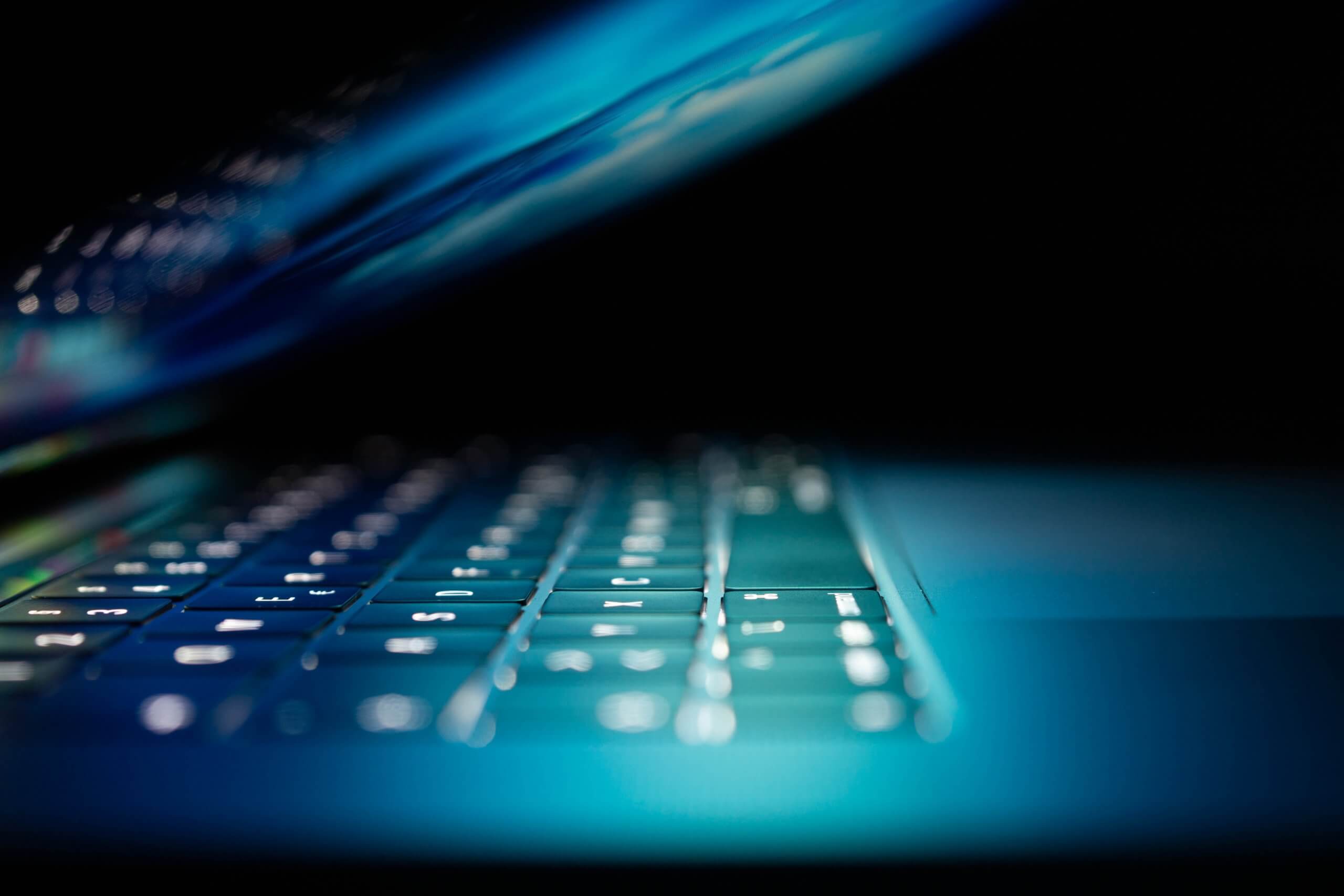 Office
3270 Mendocino Ave, Ste. 1a
Santa Rosa, CA 95403