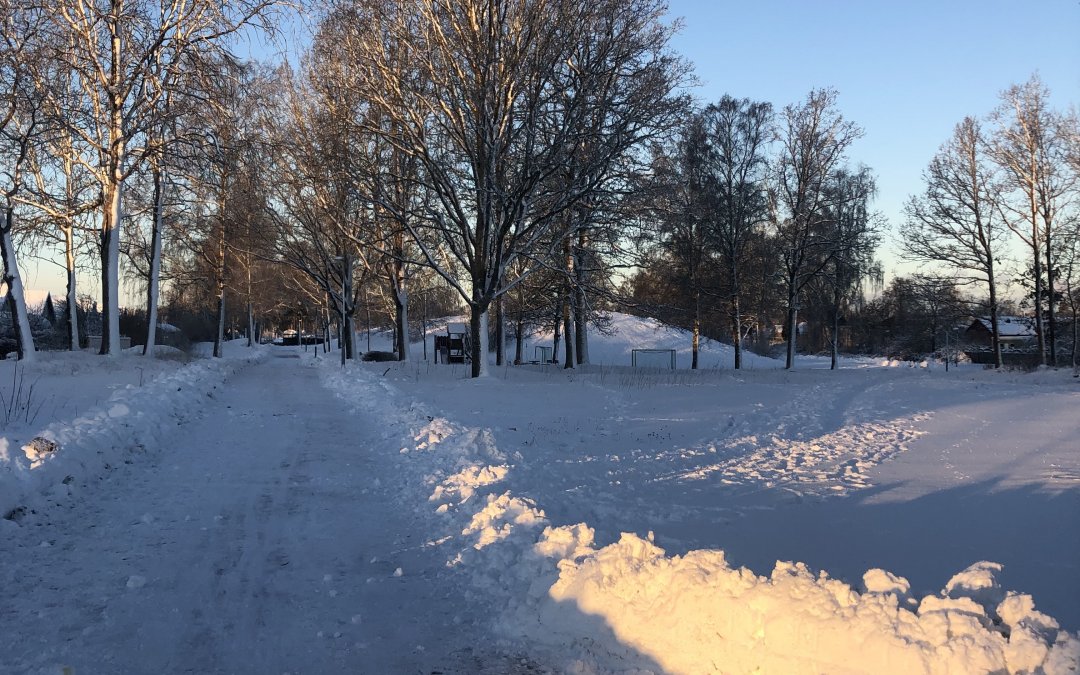 Let me apologize for my long absence from this blog, the last couple of years have been rather challenging for everyone including yours truly. I hope you are all staying safe and well.
Anyways, I am back and I hope to make it up to anyone out there looking to snag free Primavera VM's for demonstration, training and testing purpose only. or just to learn about the product.
Oracle Primavera R21.12 was release for on-premises users late last year, I felt this would be a good time to upload some new images.
I am really excited about the introduction of REST API for P6 EPPM, this was previously only available in the cloud from version 21.9, now you can design and implement REST-based Oracle Primavera P6 EPPM integation solutions, for more information on Oracle Primavera P6 Integration tools refer to Overview of Oracle Primavera P6 Integration Tools (Doc ID 1088190.1)
The following Virtual Machines are available for download [FREE] on this page.
System Requirements
| | |
| --- | --- |
| Component | Requirement |
| Operating System | Oracle Linux 7 (UL9) |
| Memory | At least 8GB RAM |
| Hard Disk | 50GB free disk space + 20GB temporary space during Virtual Machine import |
| Virtual Machine Server | Oracle VirtualBox 6.1.30 or higher |
Downloading the Virtual Machines
The virtual machines are available as appliances (.OVA files). Import the .OVA file into Oracle VirtualBox
Importing and Starting the Virtual Machines
Import the .OVA file into Oracle VirtualBox, this may take some time depending on your Host machine hardware.
Knowledge of Oracle VirtualBox and Virtualization in general is assumed to complete this task.
Starting the Virtual Machines
All virtual machines are configured to auto-login as "oracle" user at boot up, you do not need to enter a password.
Installation Details
All virtual machines share the same installation details
Credentials
| | | |
| --- | --- | --- |
| Component | User Name | Password |
| Linux user | oracle | Admin123# |
| Root user | root | Admin123# |
| Database admin | system / sys | Admin123# |
| WebLogic Server Admin | weblogic | Admin123# |
All application specific login credentials can be found in the ReadMe.1st file located on the respective virtual machine desktop.
Starting/Stopping Application Services
Each virtual machine is configured with self-explanatory start and stop scripts, instructions can be found in the ReadMe.1st file located on the  virtual machine desktop.