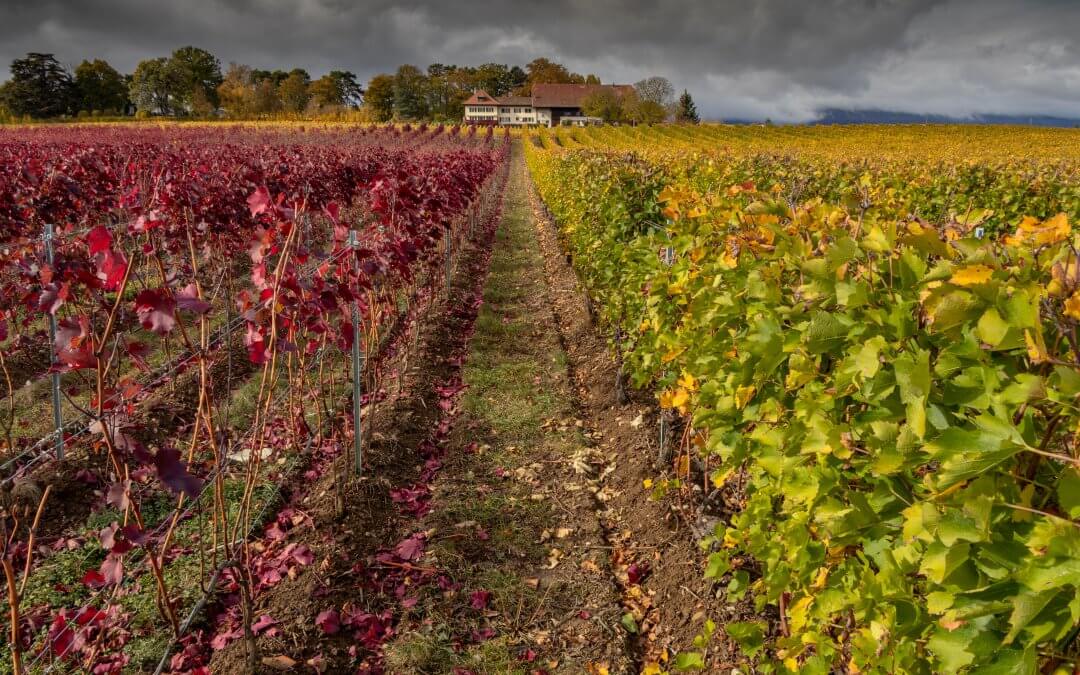 Overview
Better late than never they say, It took me a little longer than I expected to get this FREE Primavera P6 EPPM 16.1 applications appliance ready, I hope it was worth the wait 🙂 . As usual I look forward to your feedback and I wish you all the best as you try out this new version of Oracle Primavera products.

This virtual machine is for demonstration, training, and testing purpose only. If you want to use this Virtual Machine in a production environment, please contact you Oracle Primavera Sale Rep for applicable licenses.
This Oracle VirtualBox appliance contains fully configured, ready-to-use Oracle Primavera 16.1 application, all you have to do is; install Oracle VM VirtualBox on your desktop or laptop and import the Primavera 16.1 applications appliance, yeah it is really that simple – trust me.
If you use Oracle VM Server, you may also import this appliance into your Oracle VM Server infrastructure, this appliance is tested with Oracle VM Server x86 Version 3.4.1.1350

The following Oracle Primavera software plus required enabling technologies are installed in the Oracle VirtualBox appliance;
| Software | Version |
| --- | --- |
| Oracle Linux (64 Bit) | Release 6 Update 7 |
| Oracle Database 12c Release 2 | 12.1.0.2.0 |
| Oracle WebLogic Server | 12.1.3.0.0 |
| Oracle SQL Developer | 4.1.3.20 |
| Oracle Business Intelligence 11g (BI Publisher) | 11.1.1.9.0 |
| Oracle Business Intelligence 12c | 12.2.1.0.0 |
| Java SE Delopment Kit 64-Bit | 1.8.0_77 and 1.7.0_80 |
| Oracle Primavera P6 EPPM | 16.1.0.0.0 |
| Oracle Primvera Unifier | 16.1.0.0.0 |
| Oracle Primavera Gateway | 16.1.0.0.0 |
| Primavera Analytics | 16.1.0.0.0 |
| Primavera Data Warehouse | 16.1.0.0.0 |
Please see the Readme document for detailed instructions on downloading, importing and using the Oracle VirtualBox appliance.
Downloads
Download and install Oracle VM VirtualBox (version 5.0.20 or higher)
Download and install an md5sum program to check if your downloads completed correctly.
Download 7-zip and after all files have been downloaded, use it to extract the .001 to obtain the .ova file to import into VirtualBox. You will need at least 100GB of free space (not including the downloaded files and .ova file) on your computer to import this virtual machine. You may also download the extracted Oracle-Primavera-16.1-apps_DEMO_VM.ova (md5sum 8c4cf38be0986fd7f1ec1b81beea167b, 35GB) file if you wish.